Changing the Profile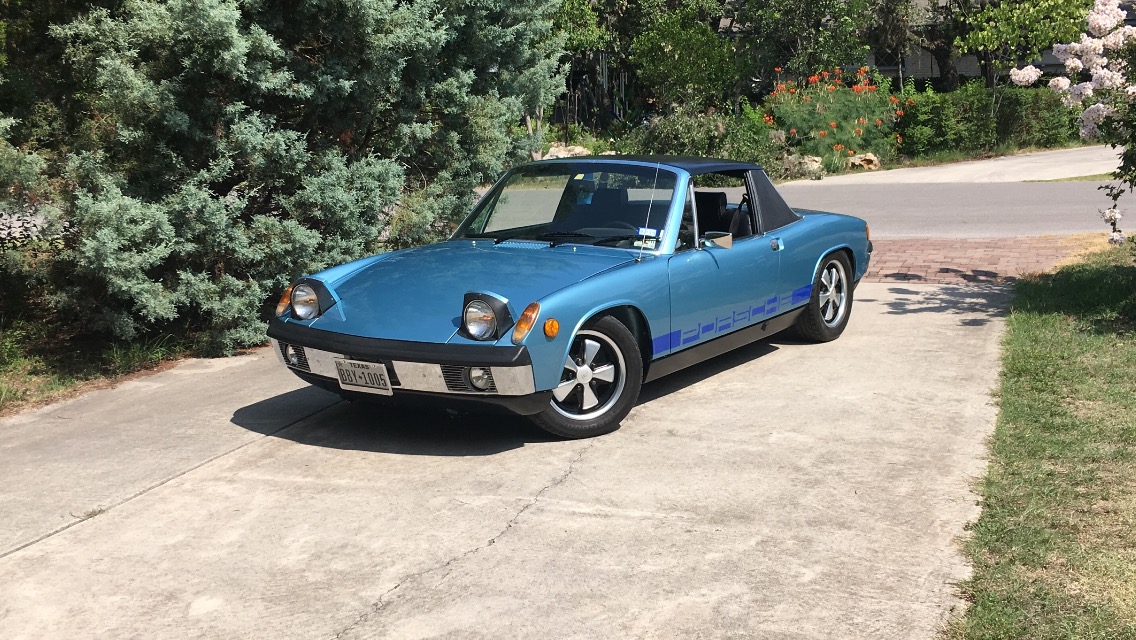 I used to always run 195/60/15 tires.  When I installed the 5-lug fuchs, I changed to 205/55/15.   I was never happy with it because it left too much wheel arch area exposed, and I had to lower the car considerably to make it look better.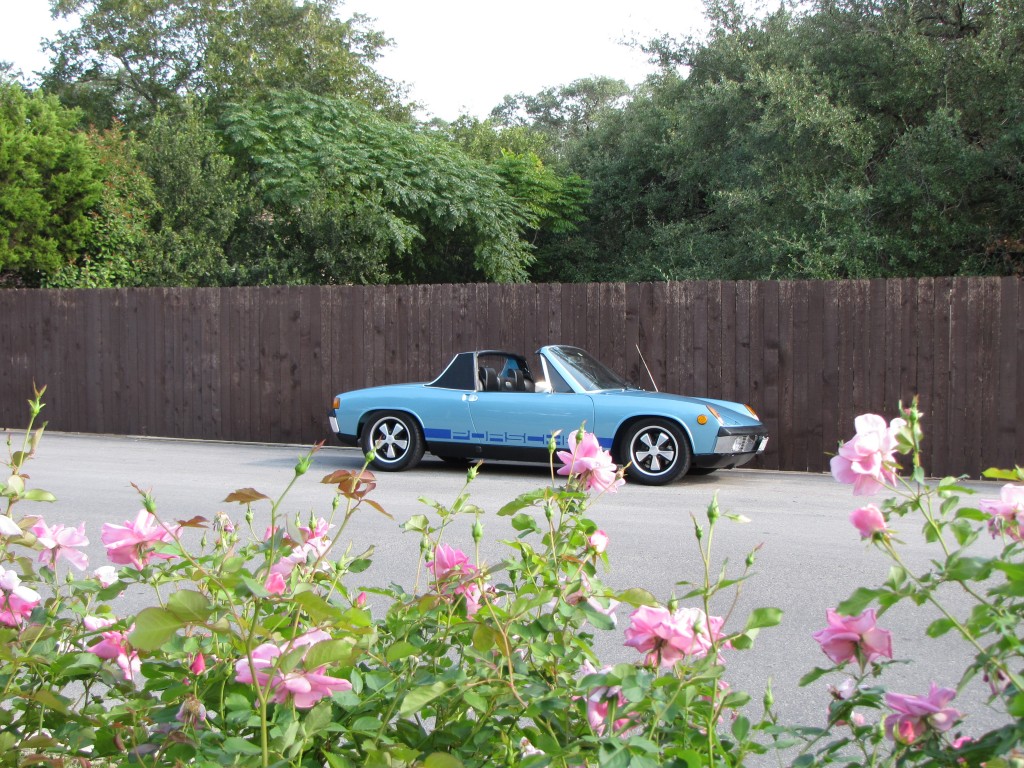 I have now switched back to 195/60/15, and raised the car up some.  The ride is so much better and so is the appearance.  I feel like you can see or appreciate the 914 form more when the ride height is not so low.  All subtlties, but that is what so much of design is about.
195/60/15: