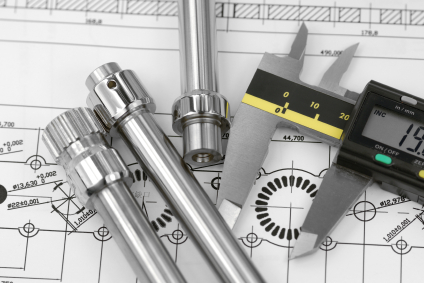 Thomas Otten is a Mechanical Engineer talented in multiple areas of expertise. At an early age, he worked after school in a VW repair shop, having a knack for mechanical things. He graduated top of his class in the U.T.S.A. engineering program. He worked in industry in areas of vibration dynamics, fire modeling, air conditioning, vehicle accident reconstruction, and Mechanical, Electrical, and Plumbing (MEP) building design. He worked on several large hospital designs for an MEP firm in San Antonio, Texas. For 18 years, he was a key member of the Hospital Design Team which specialized in MEP systems design for military hospitals, military outpatient facilities, and non-military health care facilities. His role as Mechanical Engineer led to involvement in Electrical Engineering, as well as Plumbing and Medical Gas systems while collaborating with a Team specialized in Hospital Designs. Designs which, because of their complexity and scale, prompted Mr. Otten to develop key software-based design approaches. This led Mr. Otten to become an expert in software development and database design. In these disciplines of software engineering for MEP/BIM apllications, Mr. Otten has earned several certifications and his work has been recognized by the North Chamber of Commerce as Implementer of the Year. In addition to serving as Building Information Modeling (BIM) manager, he authored custom BIM software to expand the range and quality of engineering services performed.
Skills & Experience:
Engineering: Design engineer with extensive experience in hospital designs: mechanical, electrical, plumbing systems, and medical gas systems.
Accident Reconstruction
Home Design & Construction.
Software Development Languages: Fully proficient in Java, C, C#, PHP, VBA, SQL.
Databases: Fully proficient in Oracle and MySQL.
Engineering Software experience: AutoCAD MEP, Revit, NavisWorks, EnergyPlus.
System administration experience in UNIX systems: Solaris and Linux.
To read more about the Engineering and Software services offered by Thomas P. Otten, please visit Otten Engineering.
Thomas Otten is also proficient in software development and holds certifications is three areas. In his volunteer work, he has spearheaded the development of his church's website, and written a multi-faceted online registration and student/parent management and billing system for his children's school.