Body and Chassis Restoration
Chassis Restoration Services
The foundation of any restoration should be returning the chassis to its original strength. If needed, we offer full rotisserie services. New panels are available from Restoration-Design in Canada or Dansk out of Denmark. A typical floor pan replacement is about $1800.
Our services include the repair or full replacement of
Floor Pan
Front Suspension
Longitudinal Rockers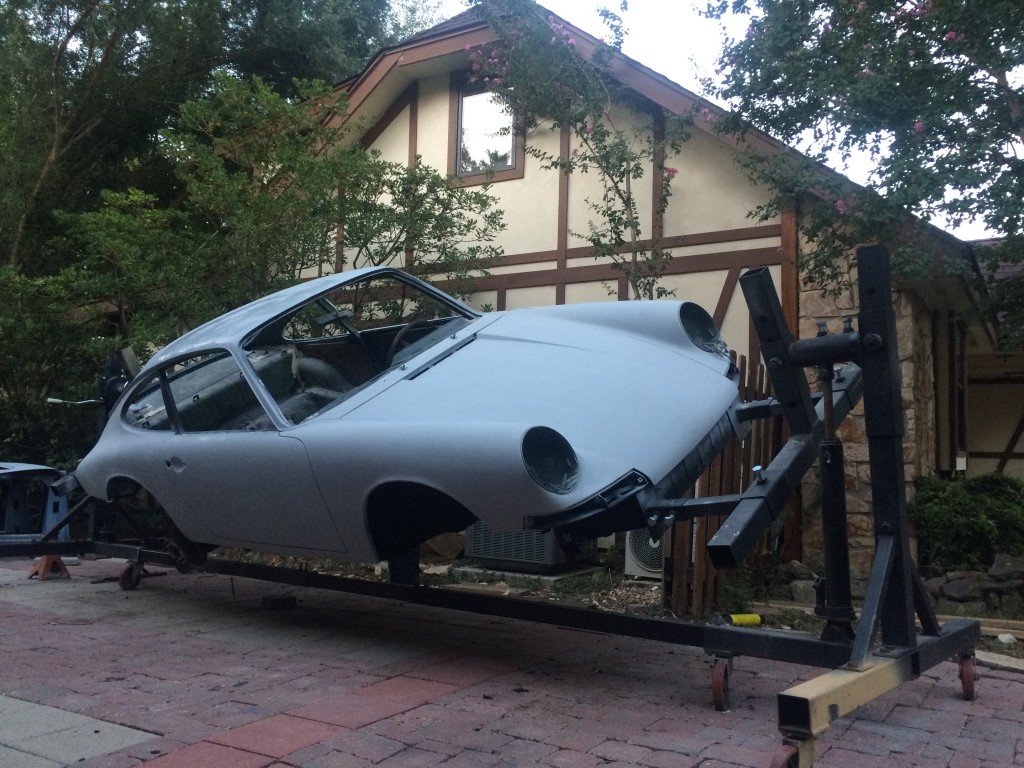 This car received a new floor pan, and front suspension pan.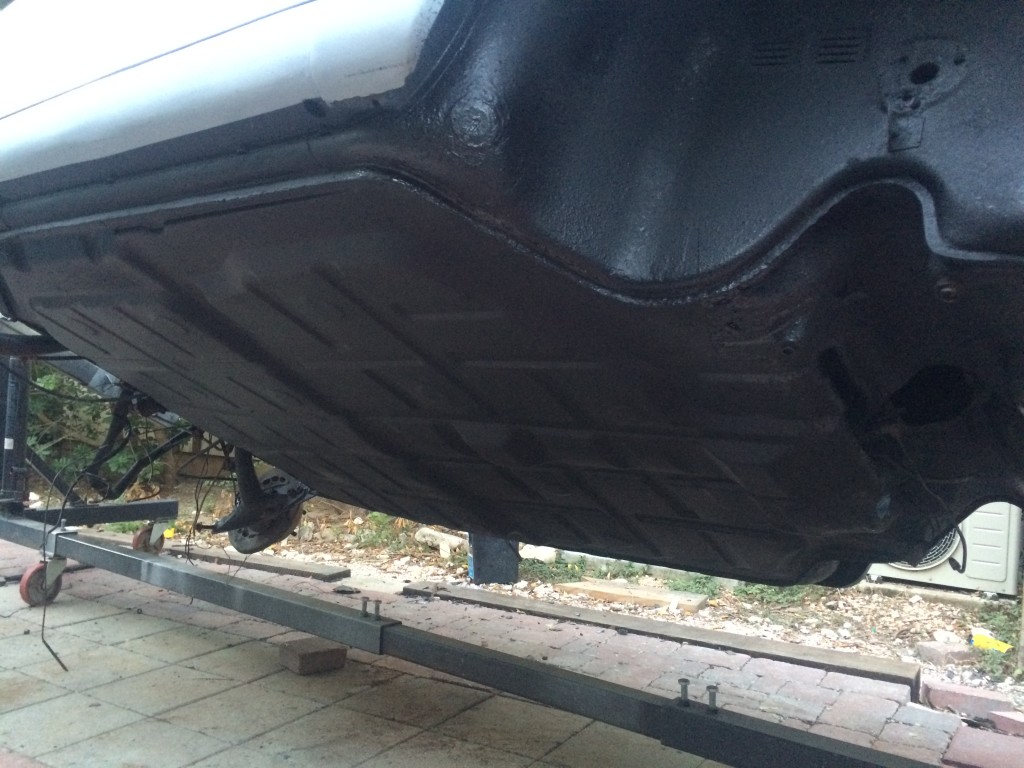 The texture on the underside of this car replicates the splatter texture as it came from the factory.