Project Under Development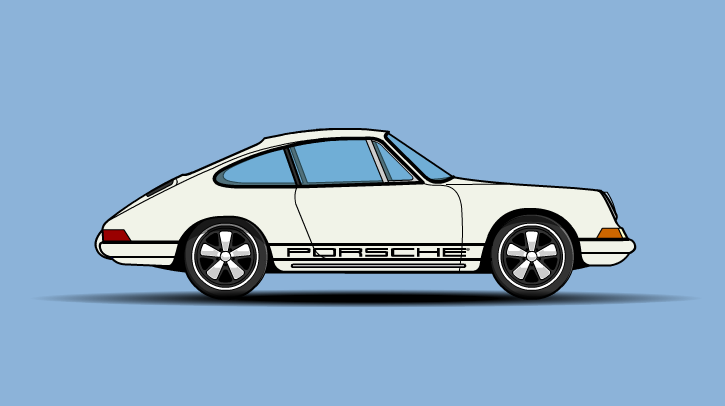 Left to decay, saved by us!
This is one of the early short wheel base (SWB) designs. This is always the fun of the classic car adventure: Finding a vehicle that was just sitting for years in a barn, while time passed by. This car so full of potential, it truly deserves a pampered garage and a Sunday drive. One day it will. The vehicle has obviously seen better days, and will need a total restoration.
Seen here, he sees daylight again, as he is helped out of his dwelling place of many years. I detect a glimmer of hope and happiness is his face!